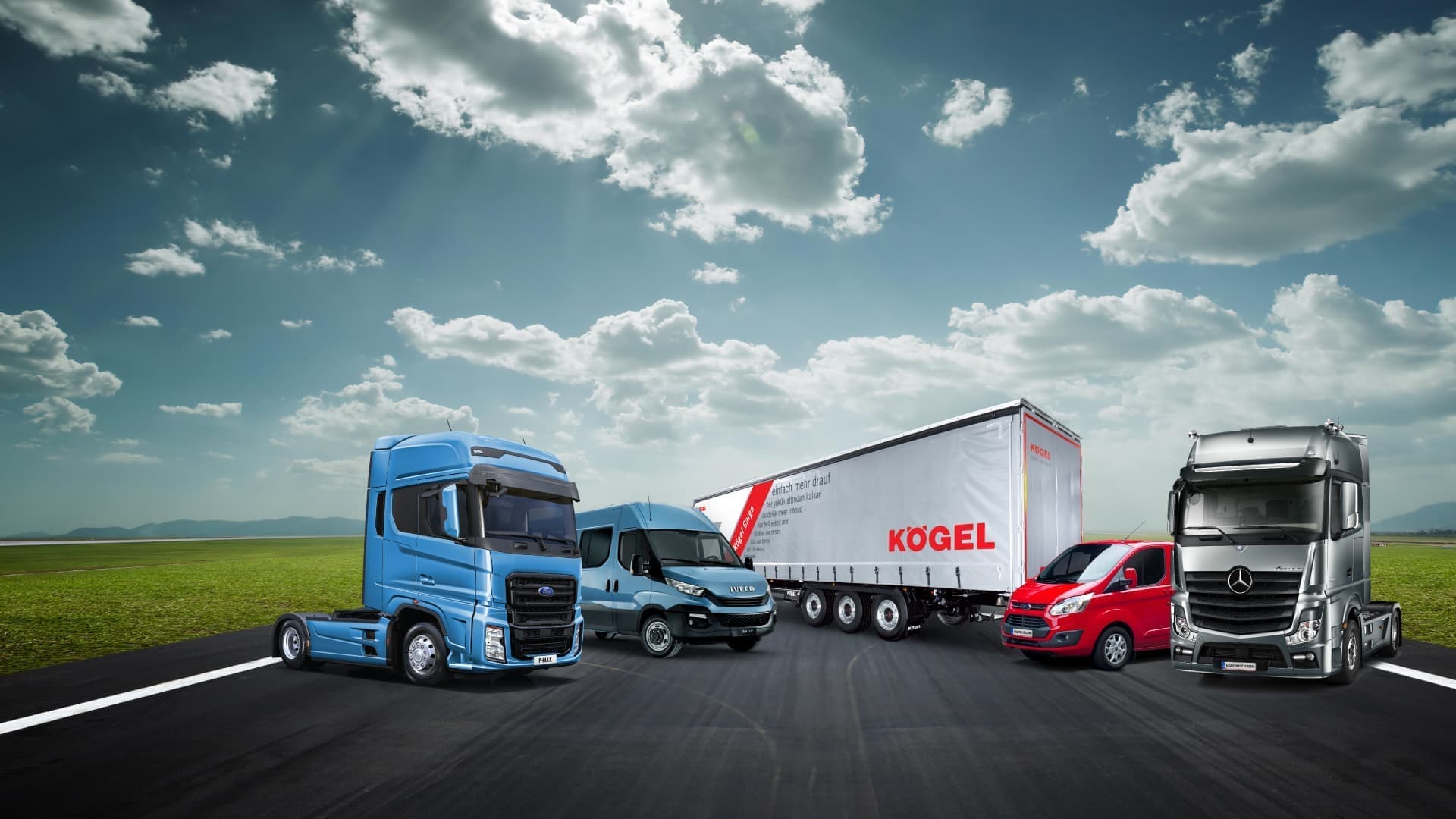 We would like to offer you a reliable, stable, and profitable business opportunity!
Be part of our commercial vehicle rental franchise!
Is your business a service station or a commercial vehicle dealership? Are you planning to expand your functions while earning some extra profit?
BENEFITS OF OUR FRANCHISE
Be part of the fastest growing vehicle operation in Europe
Extend your customer portfolio
Maximize your workshop's capacity
Realize immediate profit from monthly rental fees
Use Top Quality vehicles for short-term rentals
Satisfy your customers' rental needs with an independent fleet of commercial vehicles
Gain access to commercial vehicles from the biggest manufacturers, including Volvo, MAN, DAF, Ford Trucks, Isuzu, Citroen, Fiat and many more
Gain access to a continuous stock of second – hand vehicles consisting of Top Quality products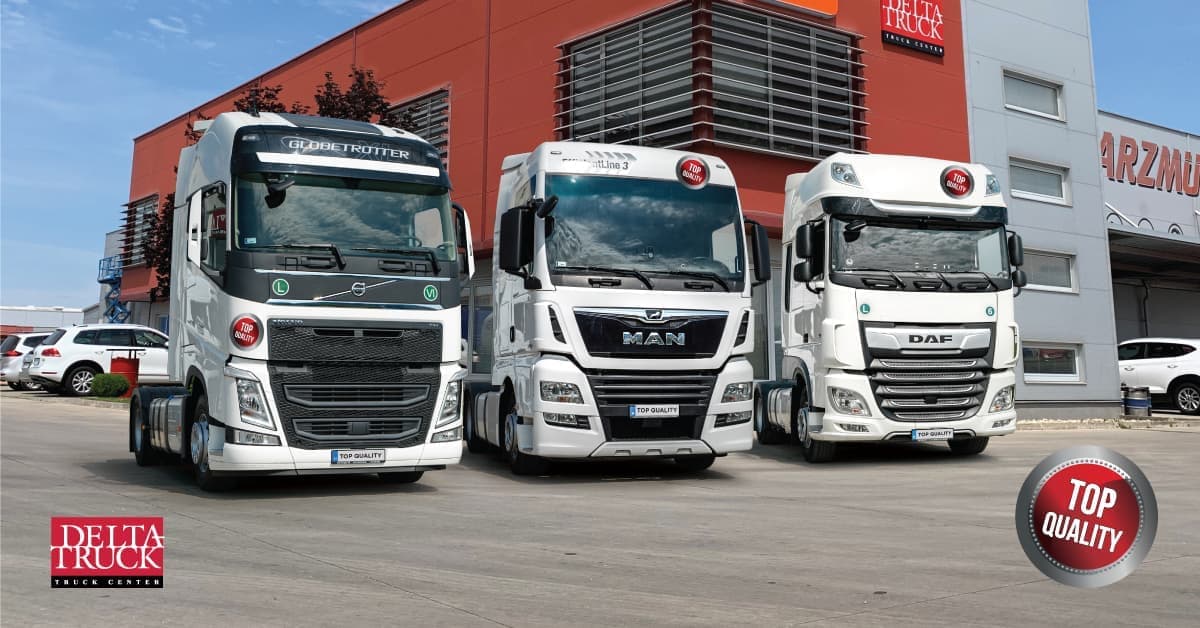 FRANCHISE PARTNERS ALL OVER EUROPE
VIARENT is a reliable company with more than 25 years of experience, that can provide well-established know-how to its partners.
We provide guidance, data, marketing support, and give access to our favourable sources of supply, stocks, and service network. VIARENT's thorough franchise system is supported by the robust Delta Group.
We are continuously engaging in negotiations in several European countries to expand our franchise network. We believe that sharing the knowledge, expertise and experience we have accumulated over the years allows us to build a successful network together.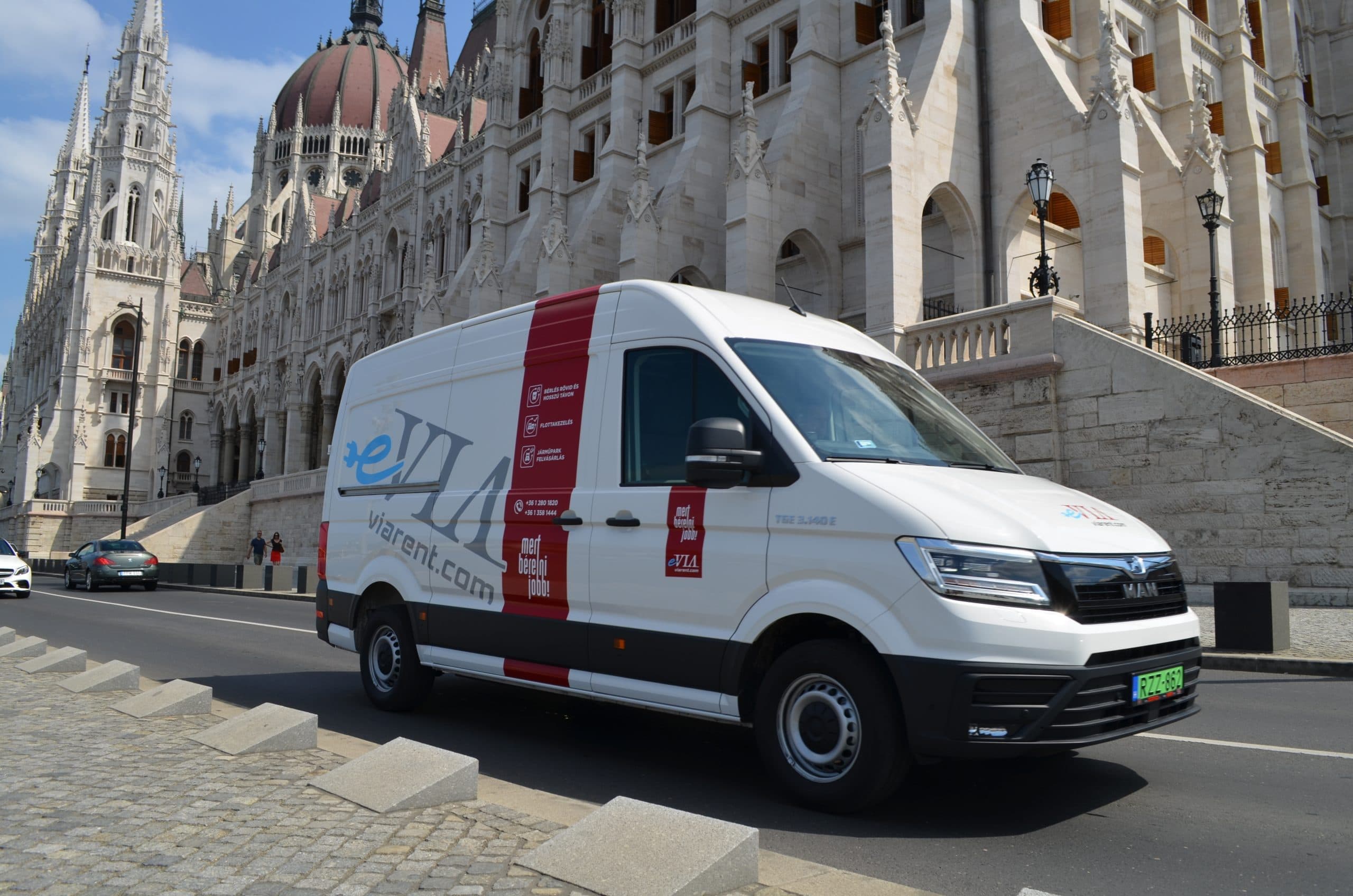 FROM VANS TO 40 TON VEHICLE COMBINATIONS
The success of our company is proven by the fact that Hungarian, Slovak, and Serb transport companies (dealing with both domestic and international transport) consider us a viable option.
We offer a wide variety of products, from small 500 kg carrying capacity trucks to vehicle combinations with over 40 tons of carrying capacity. This allows us to provide the best possible service to our customers. We believe that our success is based upon the diversity and high quality of our products and services.
Our goal is to support our customers in fulfilling their transportation tasks faster, more economically, and altogether more efficiently. VIARENT's fleet consists of almost 2000 commercial vehicles all over Europe.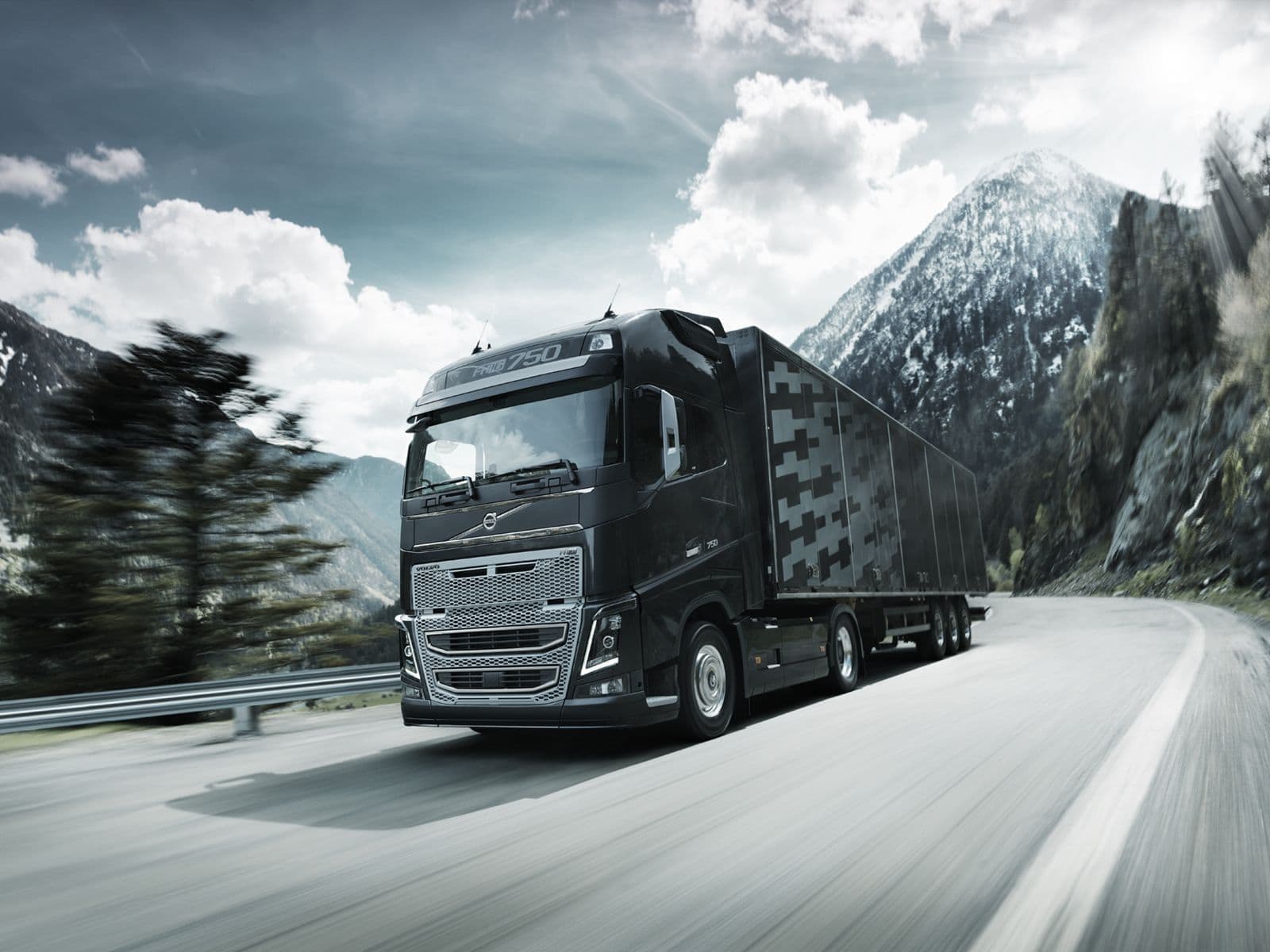 Here is how your business benefits from joining the VIARENT franchise:
Joint fleet management
Technical advices for choosing the suitable vehicles and parameters
Unique pricing calculation system
Service network in Europe
Beneficial joint vehicle procurement
Planned vehicle changes in our fleet
Marketing support
VIARENT brand name usage
CRM support
Contract template, documentation
Sales trainings, technical trainings, special trainings for rental activities
Client risk assessment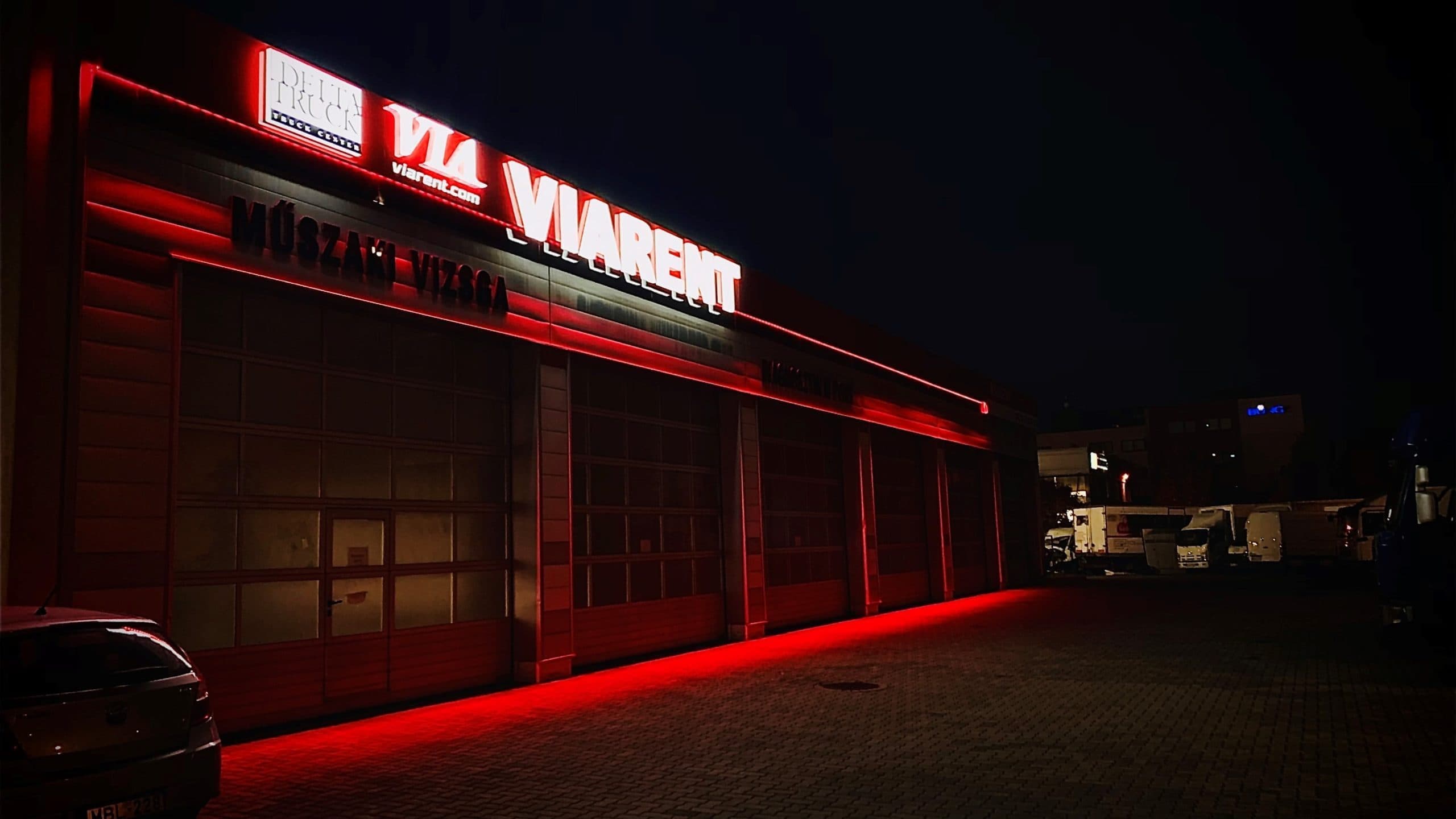 Let us share our expertise and professional experiences with your company!