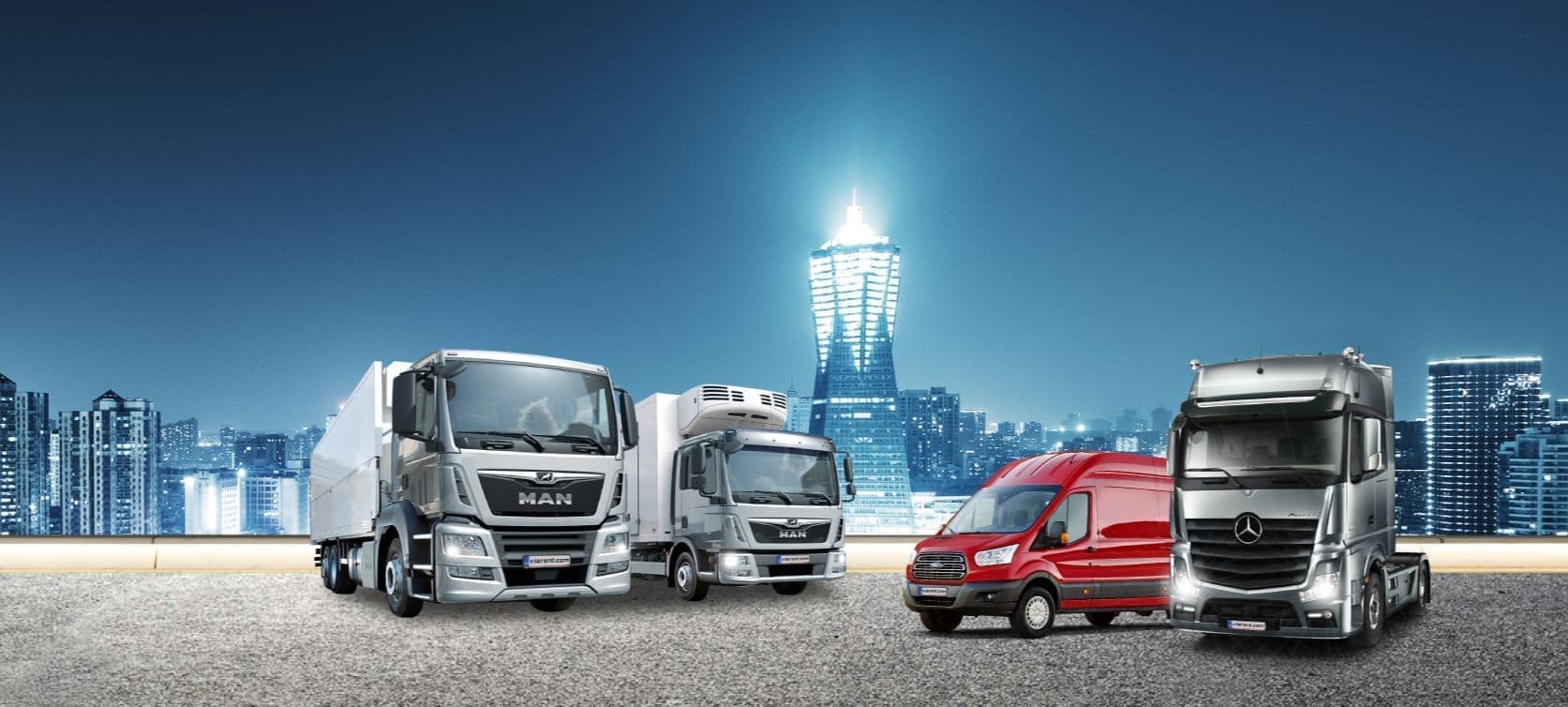 VIARENT IS ONE OF THE LEADING RENTAL COMPANIES OF CENTRAL EUROPE OFFERING SMALL AND LARGE UTILITY VEHICLES
VIARENT IS A MEMBER OF THE DELTA FRANCHISE
Our company, VIARENT Ltd. Was established in 1994. The industry has undergone several changes since then. Our partners: manufacturers and suppliers have undergone a major shift in their approach, and are now typically seeking to focus on their own production activities, which are not closely related to transportation.
As a consequence, transport by rented vehicles has come to the forefront as our offered constructions have several advantages over leasing. Carriers were quick to recognise the advantages of rental. The rapid changes in transport tasks may require rapid exchanges of equipment, which may seem impossible to accomplish with a 3-5 year leasing contract.
Viarent is a brand-free lessor of utility vehicles and is in contact with almost all of the major European manufacturers. Our fleet mainly consists of 3.5 ton vans, 6-18 ton trucks, semitrailers and tractors that are suitable for a variety transport tasks.
MARKET LEADER IN HUNGARY
Since its establishment VIARENT Ltd. has become a market leader company. We have proven several times that with our speed and flexibility we are able to withstand even difficult economic situations and we can meet the expectations of our partners. We are committed to introducing new technologies such as fleet management or the introduction of electric vehicles into VIARENT's fleet.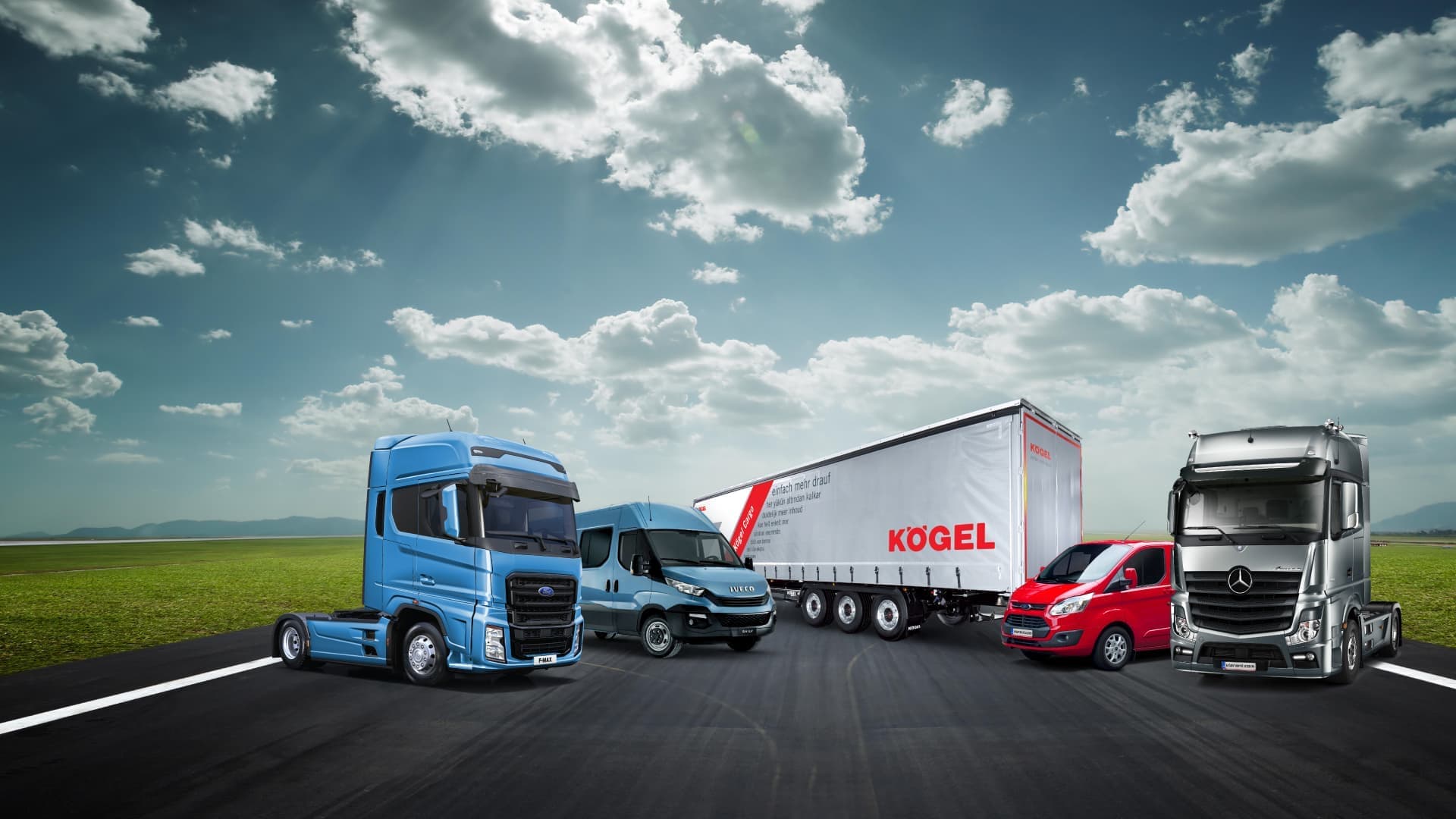 AFTER HUNGARY, WE ARE INTRODUCING OUR SUBSIDIARY COMPANY IN SLOVAKIA
2013 was the year of going beyond the borders of Hungary. We are already present in Senec, Slovakia by the name of Delta-Truck S.R.O.. We are at the service of our customers with the VIARENT car rental service and used (Top Quality) utility vehicle sales.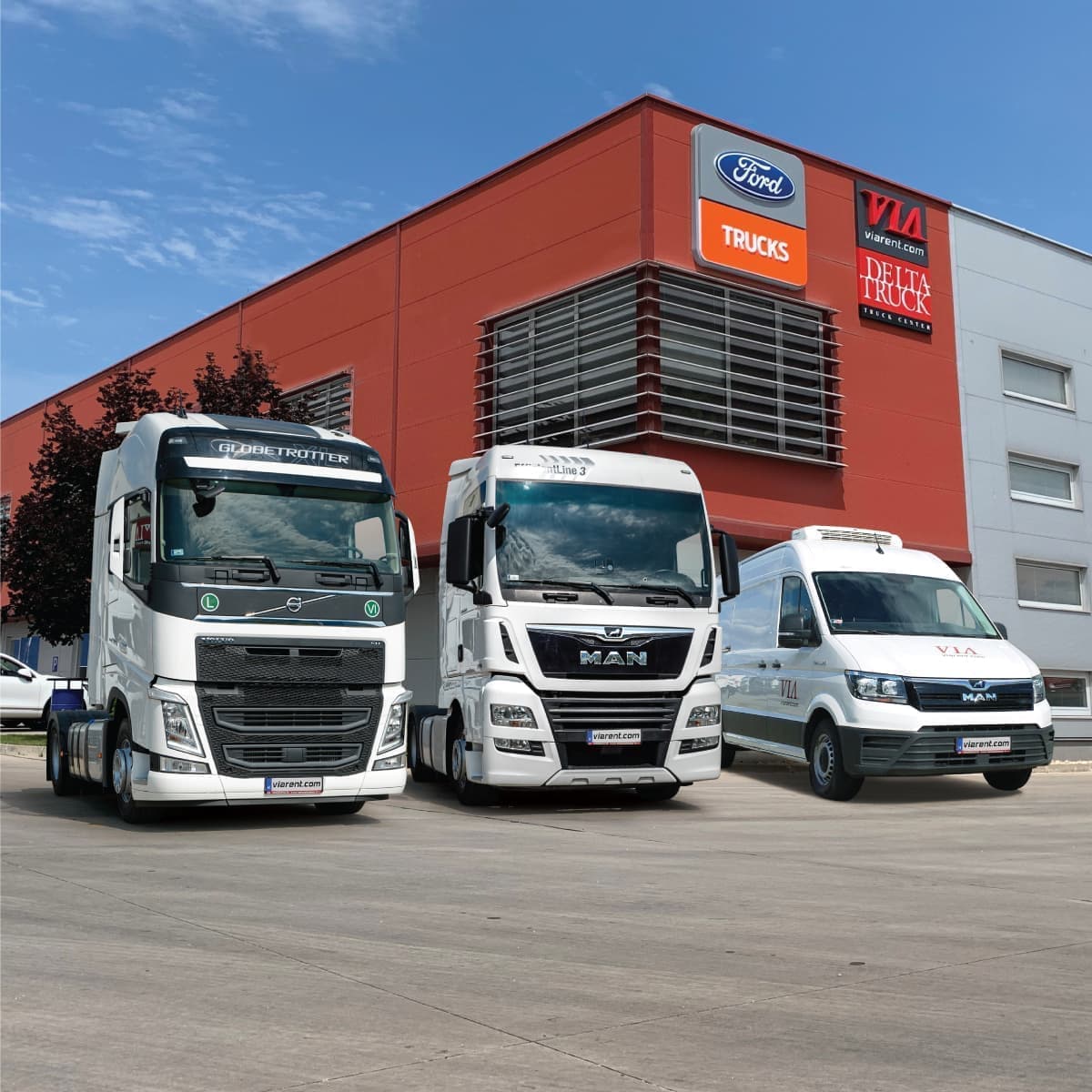 INVOLVEMENT OF FRANCHISE PARTNERS IN THE VIARENT SYSTEM – ACROSS EUROPE
VIARENT is a successful company that has been operating for more than 25 years, providing its partners well-established know-how. We show direction, provide data and marketing support. In addition, we provide access to our favourable purchasing sources, inventory and service network.
Besides the franchise concept we have developed, we have the strong Delta Group of Companies by our side, of which VIARENT Ltd. is a member. We are conducting negotiations in several European countries to extend our network. We believe that by sharing the knowledge, expertise and experience we have accumulated over decades, we can work together to create a successful network.
SPECIALIST IN SHORT AND LONG TERM RENTALS
FROM VANS TO 40-TON VEHICLE COMBINATIONS
Our company's success is proven by the fact that in recent years we have managed to earn the trust of both Hungarian and Slovak domestic and international transport companies. Whether it is a small van with a payload of 500 kg or even the rental of a vehicle combination with a total weight of 40 tons, we offer a solution to our customers. Our credo: the success of our company lies in the diversity and high quality of the products and services we offer. Our goal is to help our customers to be able to perform their transportation tasks as quickly, economically and efficiently as possible.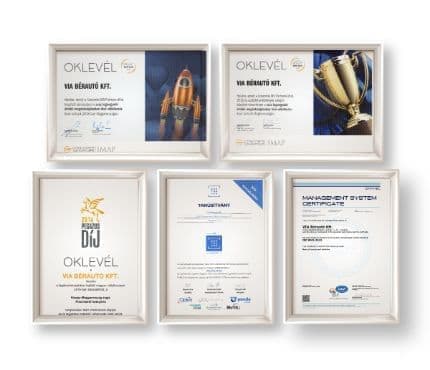 WE OFFER SOLUTIONS FOR YOUR TRANSPORTATION TASKS
Our specialists and consultants will support Your work with the optimal solutions.
We will take care of your transport vehicles, while you are focussing on the activities of your company.
You don't need large and expensive staff to manage your vehicle fleet, repairs, deal with vehicle documentation and examinations.
You will receive only one invoice from us monthly. (The "full service" includes CASCO insurance, compulsory insurance, maintenance, service, roadside assistance, replacement vehicle, examination, tire replacement.)
Fast credit check, contract conclusion
Vehicles from stock
Vehicle exchange is possible before maturity due to a change in the transport task.